Service with a Smile!
Our Ford-Certified Service Experts are standing by ready to get you in and out the door as quickly as you need us to. If all you need is a quick oil change, then we've got you covered, or should you need something more extensive done, then that's no problem either. Engine repairs, brakes, undercoating, wheel alignments and more–you name it, we take care of it. And our dealership services all vehicle years, makes and models–not just Ford. Our experts would be happy to let you know what's going on with your vehicle, what can wait, and what needs attention right away–we'll give you the best price menu for your vehicle as it it today.
And it's true that we're the best stop in the area for Listowel Ford vehicle servicing. Because we're Ford-factory-trained and we have so much hands-on experience with Fords, we're able to offer superior service to our competitors. We can complete the work more efficiently and in a more timely manner, saving you time and money on labour costs. We use only Ford OEM parts to renew your vehicle, so your Ford remains as authentic as it was the day you bought it.
Our Service staff would be happy to help even if all you need is some general advice. Protecting your purchase from the elements, determining a healthy maintenance cycle for your vehicle–we'd be delighted to speak with you about it.
---
Ford Warranty-Approved Oil Changes and More
Keep your Ford running as smoothly as it can by getting its oil changed regularly. Warranty-approved services like oil changes, tire rotations and undercoatings are a breeze for our team, and we can get you back on the road in next to no time. If you have any questions about your particular vehicle's maintenance schedule, then get in touch with us so we can let you know.
Our pricing is competitive and our Ford Service staff are true professionals. Let's go ahead and get an appointment booked for Listowel Ford vehicle servicing. We welcome customers from all throughout the Listowel, Elmira, Stratford, Kitchener and Waterloo areas.
Valet Service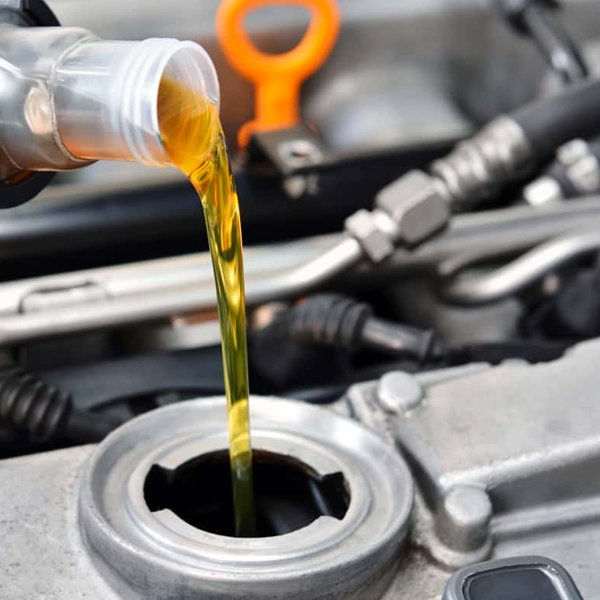 Service Appointment
Please use our online form to schedule your next service appointment. We are available to answer all your questions and welcome you as soon as possible.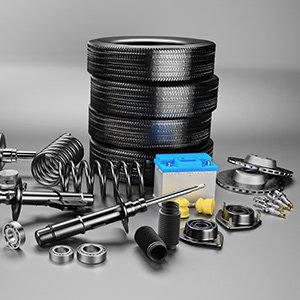 Parts & Accessories
Listowel Ford has one of the largest inventory of parts and accessories in Listowel. Whatever product you need, we have it!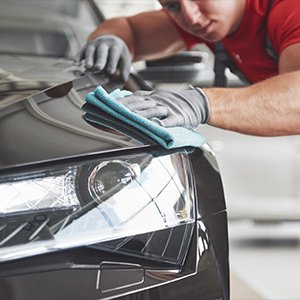 Listowel Appearance Centre
Your car deserves to be cleaned by professionals on a regular basis. The car detailing service at Listowel Ford in Listowel will bring back the 'new look' to your car in no time! Come in to see our rates and booking an appointment online now!
Book Appointment